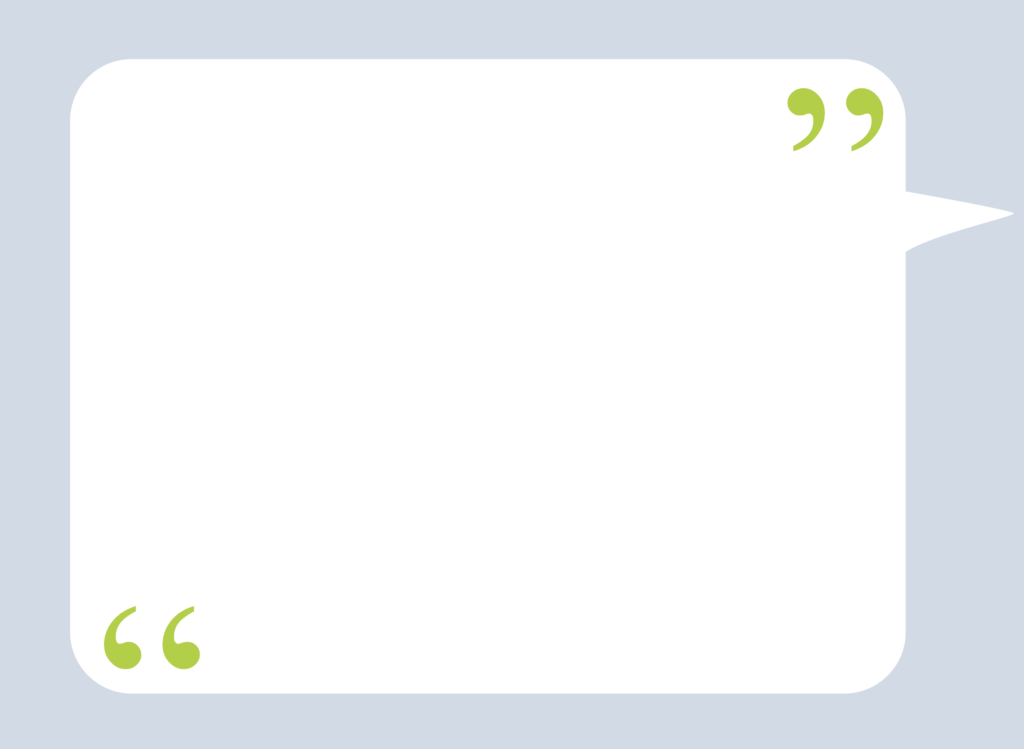 "Sistemas Medicos has been the supplier of different services for our clinic for more than 15 years. Because of their level of service, we can certify that they have met the expectations of our institution. In general, they have shown compliance and responsibility."
Juan Manuel Ospina
CFO
Clínica de Marly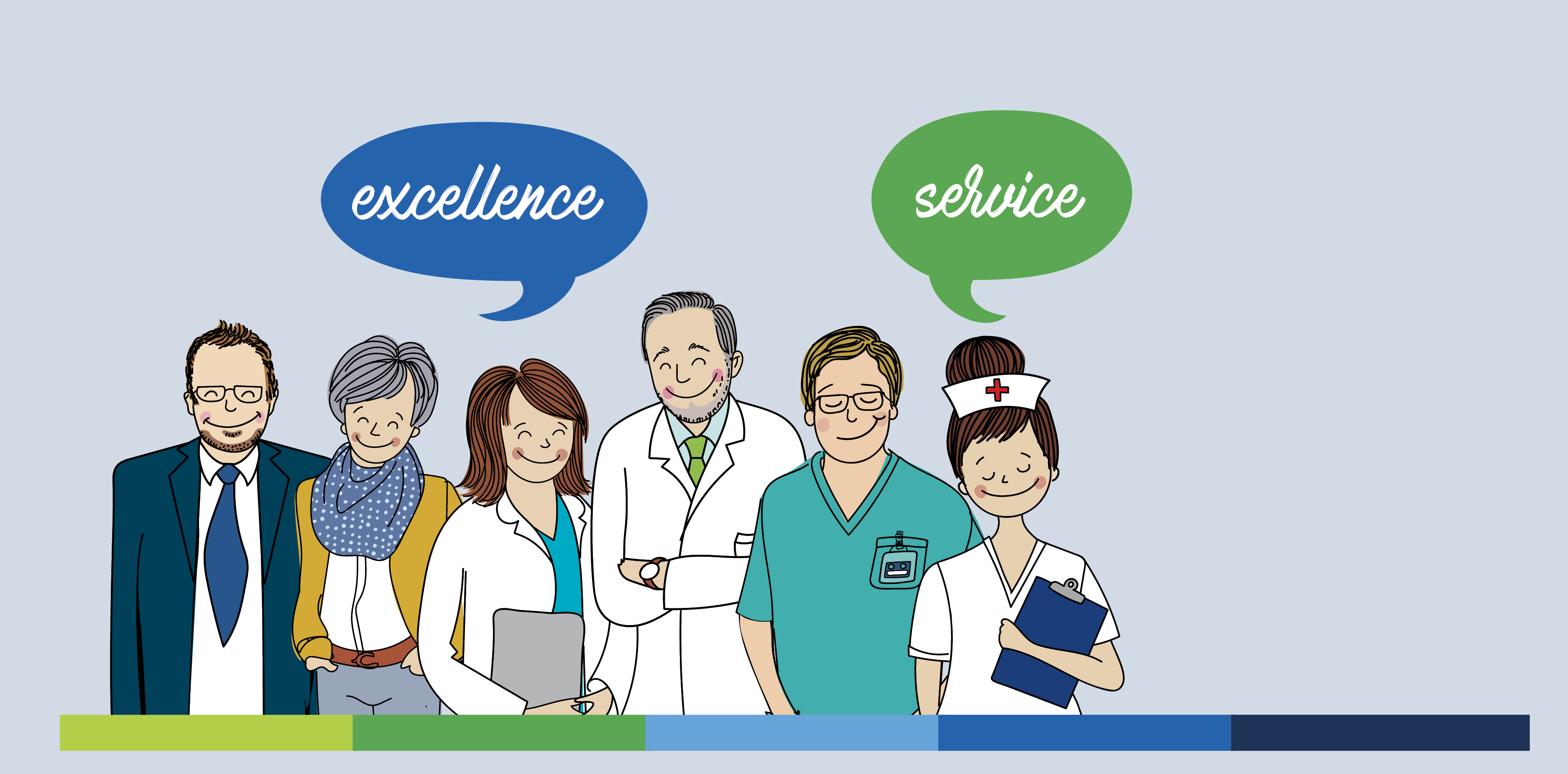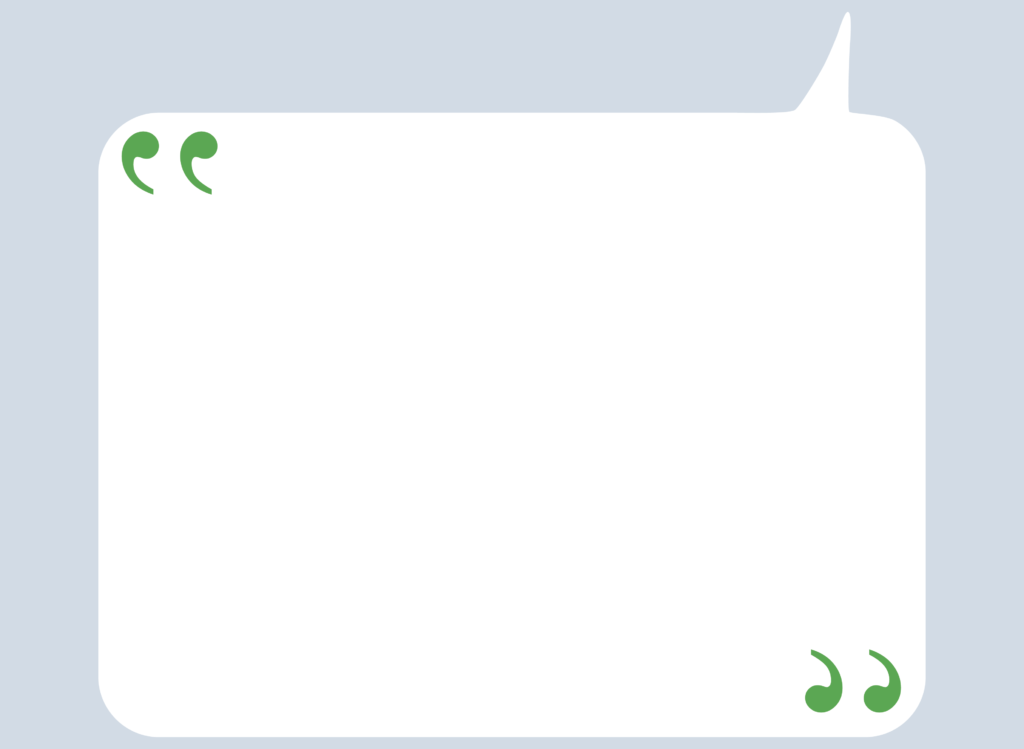 "For approximately 12 years we have had a commercial relationship with Sistemas Medicos via both direct purchase and consignment. During this time they have demonstrated proficiency in terms of delivery, guarantees, quality and timeliness of service."
Javier Cortés Muñoz
Administrative and Logistics Director
Clínica Palermo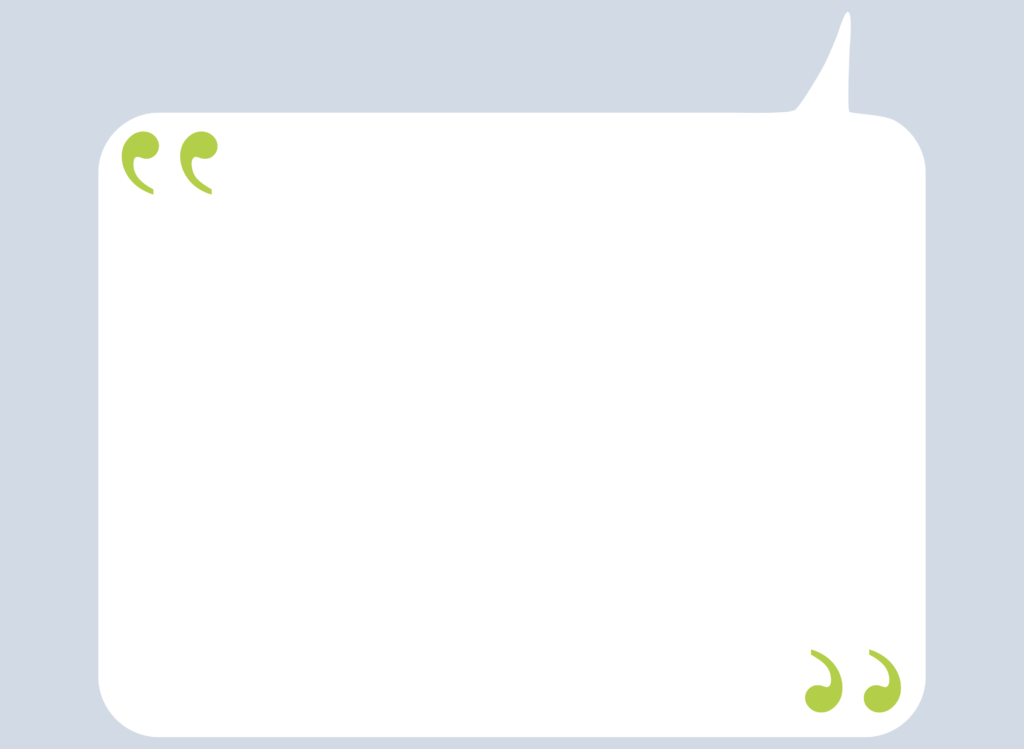 HOSPITAL HERNANDO MONCALEANO PERDOMO
In Sistemas Medicos, we found a strategic partnership that has benefited us in the supply of safe products for patient management. We also highlight the human quality of their representatives, which is an added value. 
Doctora Yeris Paola Saucedo
Diagnostic Imaging Manager
Hospital Hernando Moncaleano Perdomo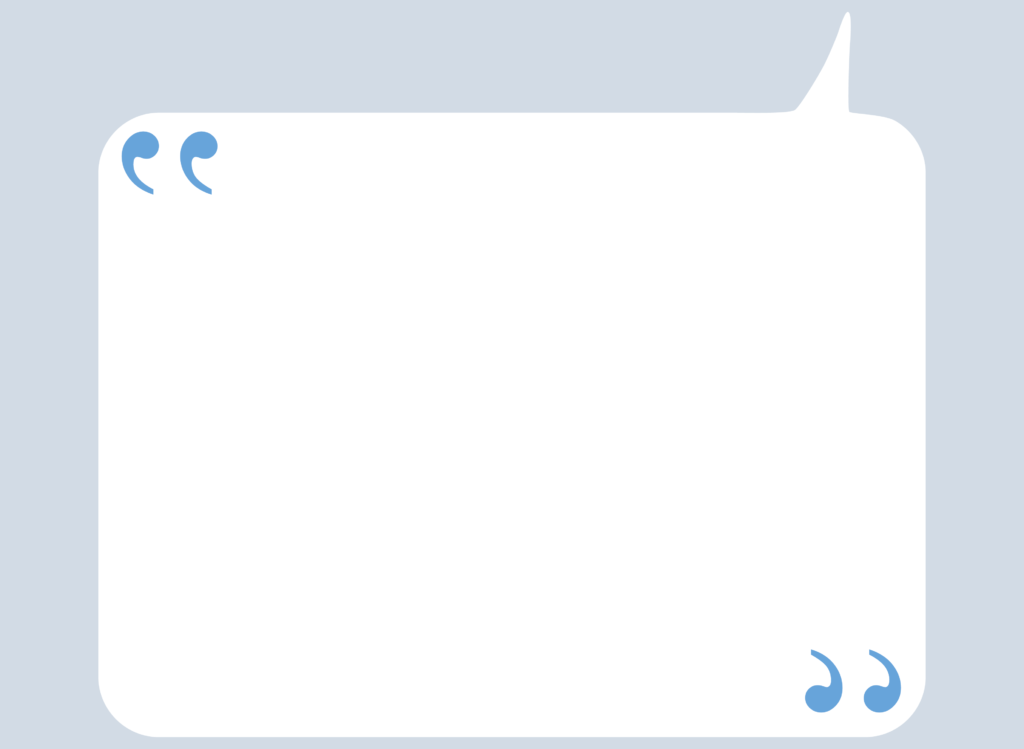 "Sistemas Médicos S.A.S. is distinguished by excellence, responsibility and unsurpassed service."
Leidy Aguirre
Head of Purchasing
Cedimed S.A.S.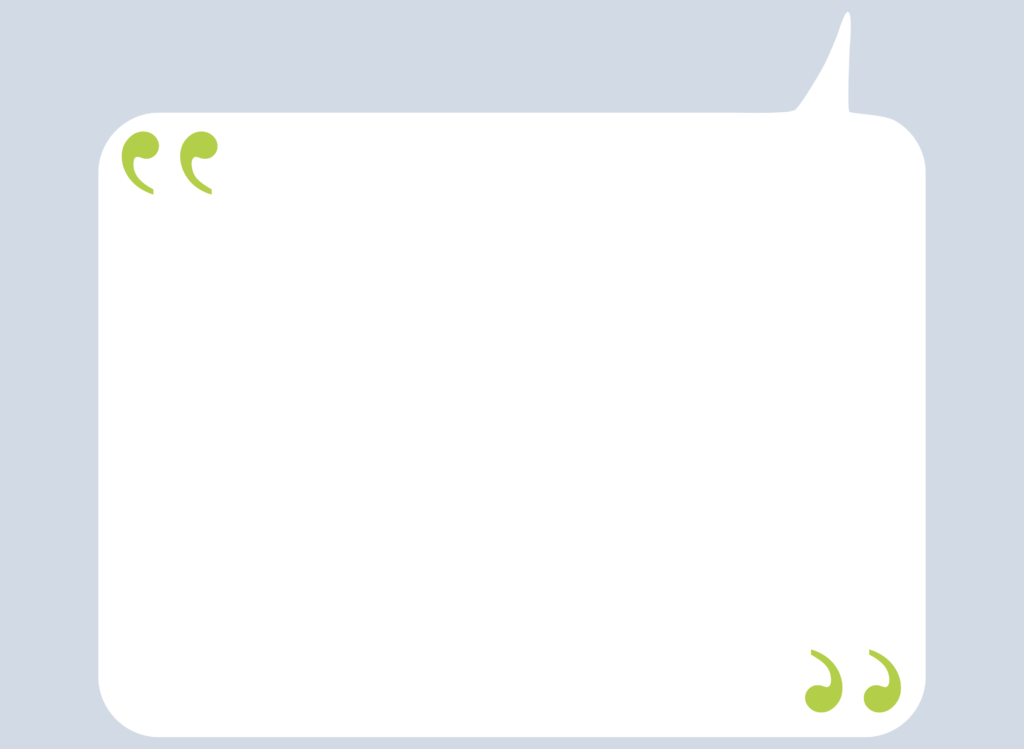 "For over 10 years we have had an excellent commercial relationship with Sistemas Médicos. The products are of excellent quality and their prompt delivery and customer support is impeccable."
Head of Purchasing
Hernán Ocazionez y Cia. S.A.S.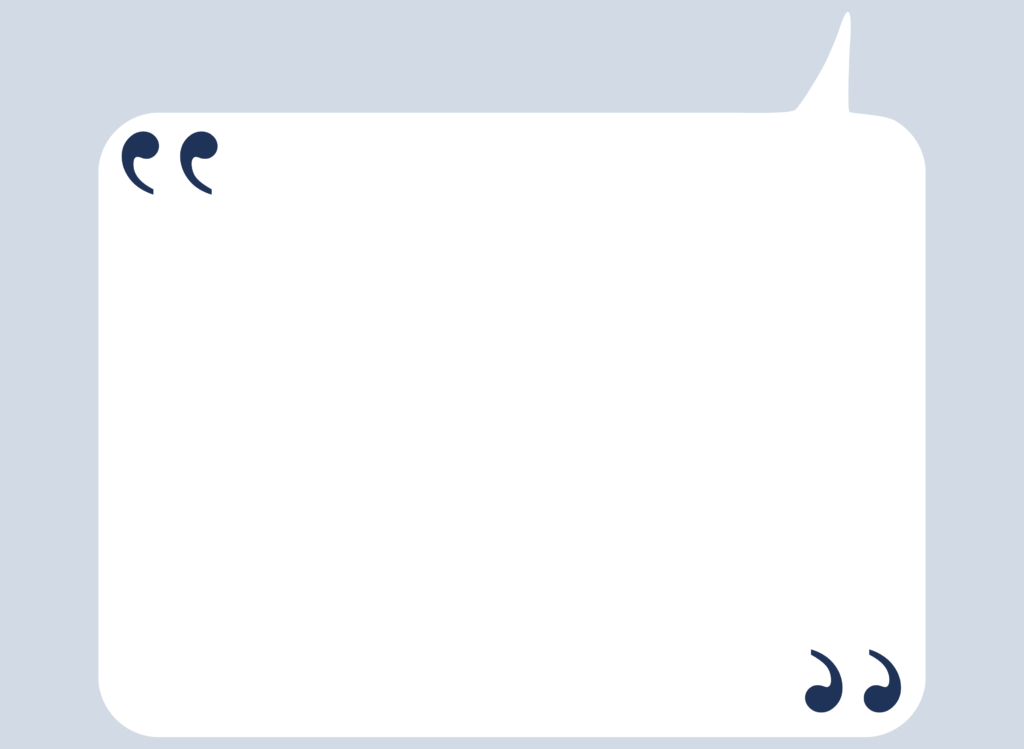 "We have had a commerial relationship with Sistemas Medicos since 2013 and they are an excellent supplier who has high quality standards for their deliveries ."
Ana Mercedes Suárez
Head of Purchasing & Supplies
Hospital de San José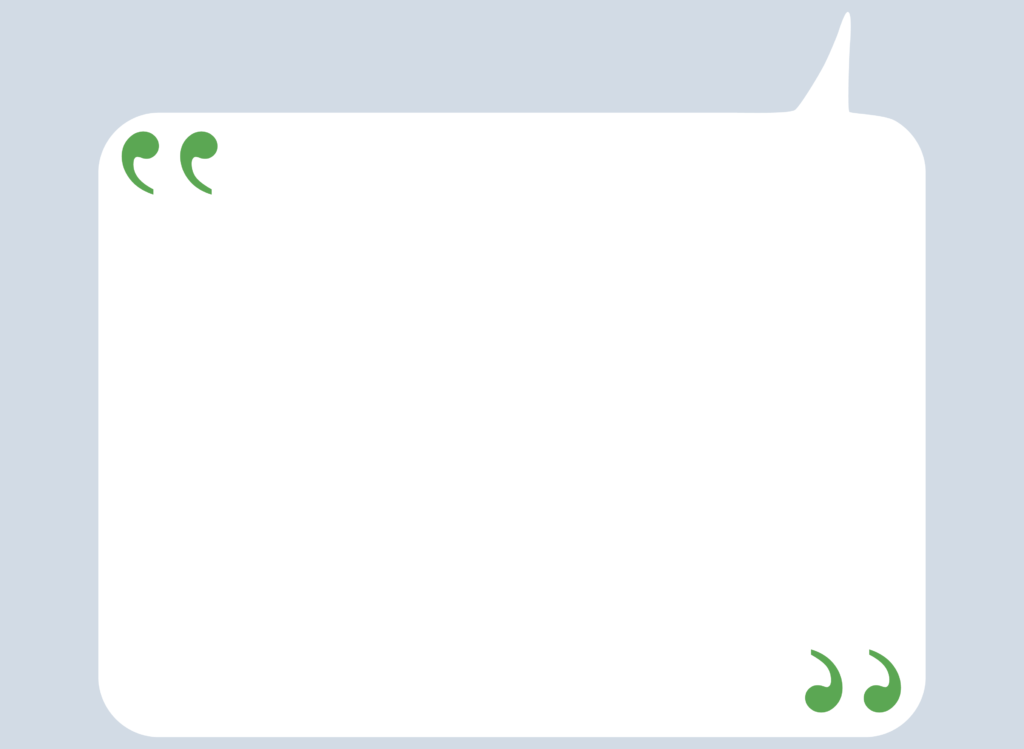 "For 20 years Sistemas Medicos has provided us with supplies and medicines for our imaging services. It has been a good relationship based on quality products, timely deliveries and excellent advice when required."
Sandra Milena Gaviria Vásquez
Accounting Assistant
Diagnostimed