Serving with quality since 1977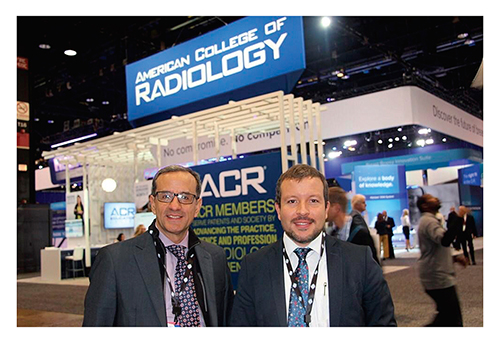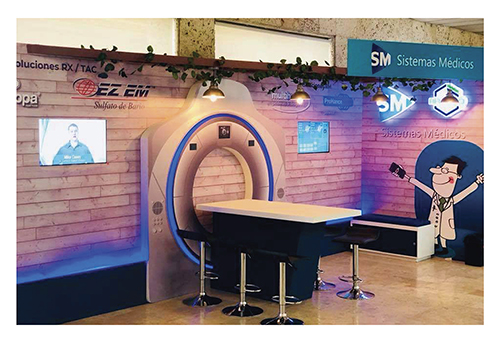 Large Presence at Major Conferences
Exhibitors at Colombian Congress of Radiology. Cartagena, Colombia.
Exhibitors at National Meeting of Health Services Directors. Cartagena, Colombia.
Exhibitors at Bogotá Radiology Symposium. Bogotá, Colombia.
Exhibitors at Antioquia Seminar of Radiology. Medellín, Colombia.
Attendees at RSNA annual meeting. Chicago, USA.
Attendees at Hospitalar. Sao Paulo, Brazil.
Attendees at Meditech. Bogotá, Colombia.
Colombia: strong medicines and medical device markets poised for growth
The population of Colombia is just over 50 million people
The Colombian medical devices market relies heavily on imports, which made up about 82% of the market in 2018 with sales of $281 million USD.
Since the implementation of the U.S.-Colombia Trade Promotion Agreement (TPA) with the United States in 2012, 96% of U.S. medical equipment exports to Colombia receive duty-free treatment. 
According to Business Monitor International, the medical device market will record a Compound Annual Growth Rate (CAGR. ) of 8.7% in U.S. dollars from 2018-2023, up from a CAGR of 7.3% in 2015-2020
Colombia has the most extensive health insurance system and medical financial protection in Latin America, covering 96% of its population.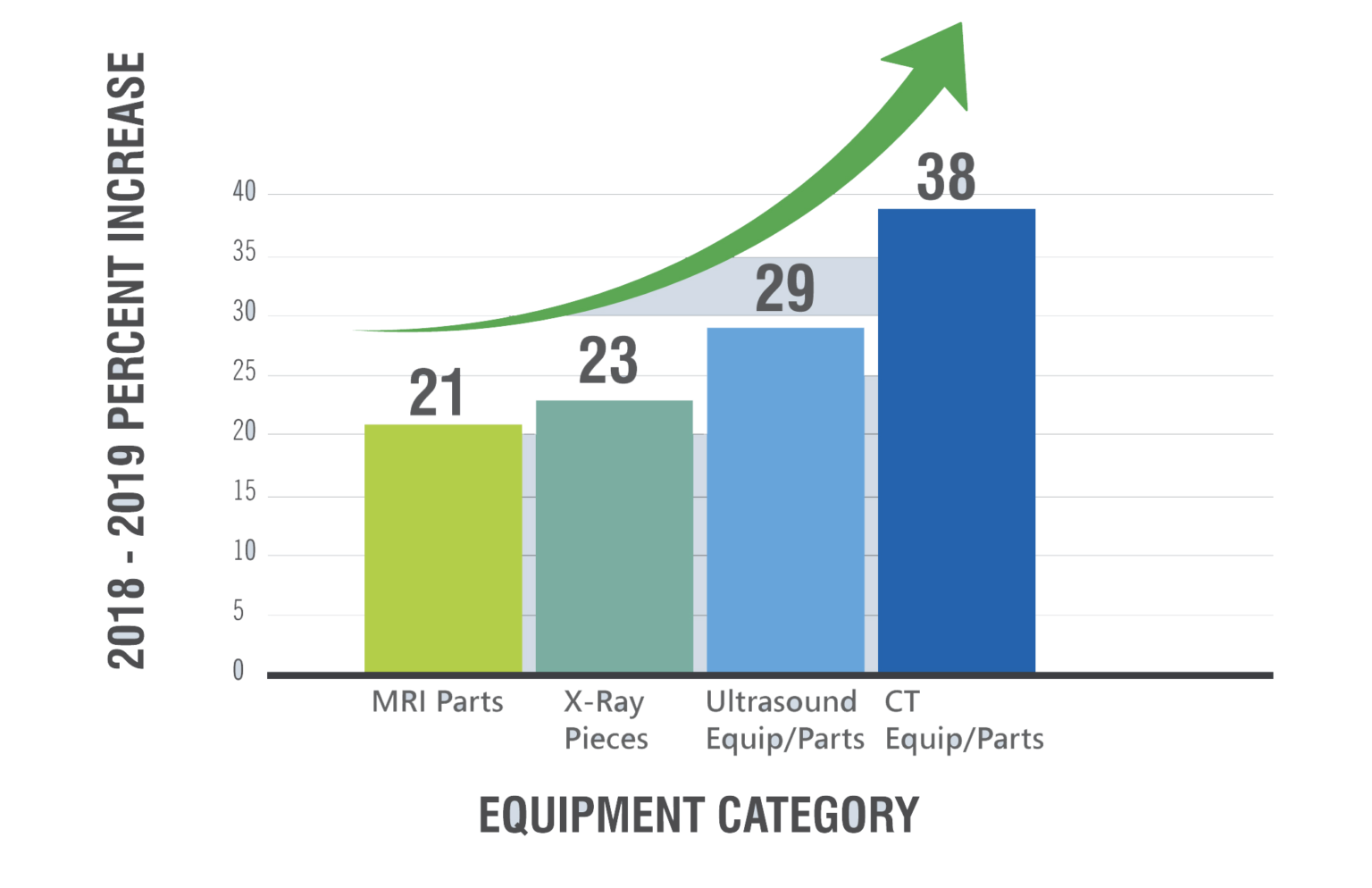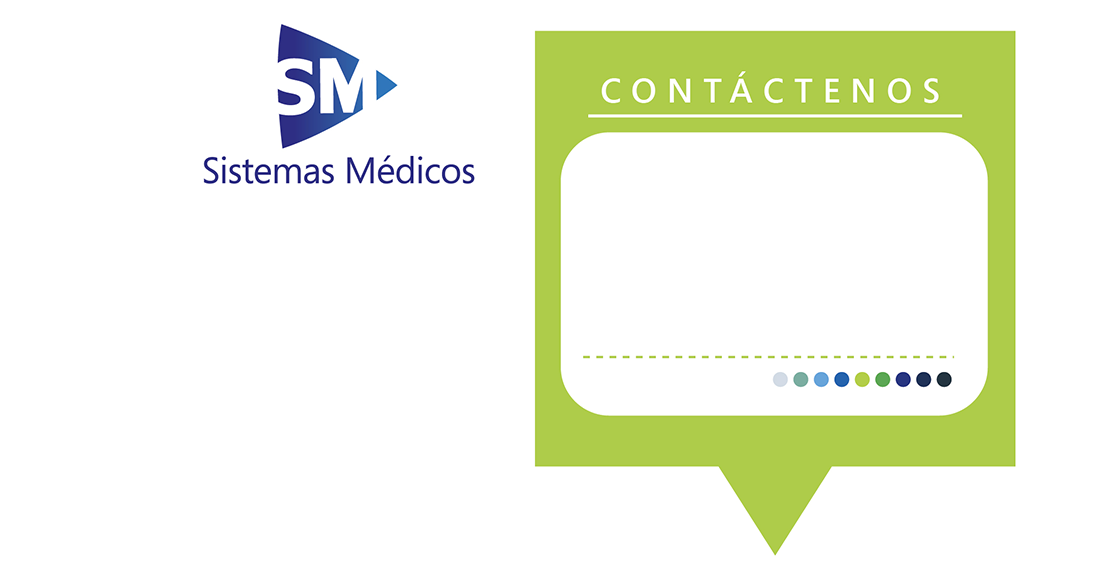 For futher information, please contact:
Álvaro Lara Hoyos
General Manager